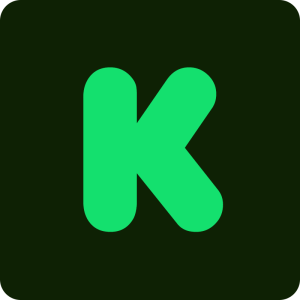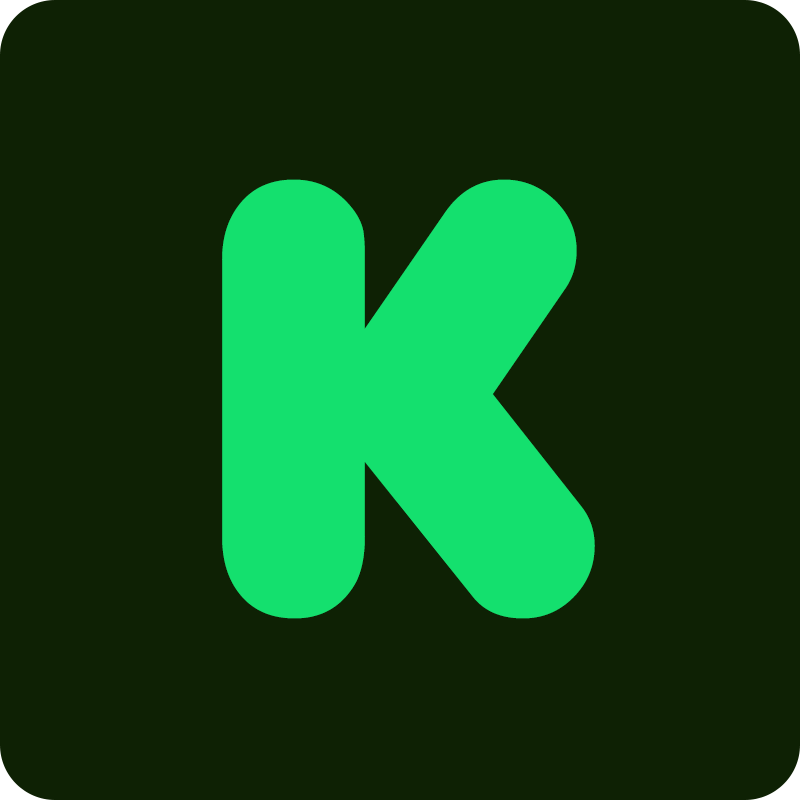 Needless to say, a lot of work goes into managing a Kickstarter campaign:  building the page, doing all the math, figuring up reward levels and stretch goals, finding a way to express everything your project IS in just a handful of words and graphics.  Your selling an idea.  Selling a dream.  A concept that hopes to capture the imagination of enough eager contributors to fund your project and make it a reality.  This work starts weeks – or even months – before you ever see a page on their website.
Today, TSUNAMICON LLC launched our third Kickstarter campaign for our third annual tabletop gaming convention in Wichita, Kansas.  Despite our best efforts, the cost of running a con seems to go up every year… or at least, the amount we need up front.  Consequentially, our Kickstarter goal is the dead minimum we need to pull this off in 2016.  That's a sobering realization, to say the least.  Our advantage, however, is a strong gaming community and two excellent events under our collective belt.
Today I urge you to check out our Kickstarter page.  Peruse the reward levels and find a way to support the con.  Pledge now, and you'll be charged when the campaign is over.  Simple, effective, and so important.  Then SHARE.  Send everyone you know to check out the Kickstarter page and urge them to get involved.  It's a fantastic event that brings joy to our community and gives us a chance to spend three freakin' days playing games with family, friends, and total strangers, and generally enjoying life.