Mikey Mason: Back by popular demand, Mikey joins us yet again at TsunamiCon 2023! Mikey Mason's live musical geek comedy show is a rare treat, chocked full of delightful references and in-jokes sure to please the geek and gamer in all of us. Mikey brings a world-class level of comedy entertainment. Admission to his live shows is free with your TsunamiCon badge.
Saturday, October 21st at 7pm.
---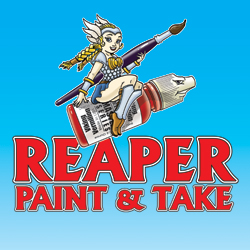 A proud TsunamiCon tradition started by the fine folks from Reaper Miniatures at our very first con, we invite you to stop in and select one of this year's Bones mini selections to paint and take home at your leisure. In contrast to the metal alloy figures that have been part of the hobby for time out of mind, bones miniatures are comprised of a special polymer plastic that's easy to paint, requires no primer, and looks fantastic. All the painting supplies you need are on hand, and the event is FREE with your TsunamiCon badge!
The Reaper Paint & Take event is open at various hours throughout the convention. Stop in anytime and enjoy this unique opportunity to partake in a fun and relaxing activity at this year's convention.
---
Celebrate the return of Drunkards & Dragons at our 2023 event. Hilarity ensues and TsunamiCon hosts and special guests take the stage for a unique tabletop RPG experience – with plenty of help from the audience! The event is free with your TsunamiCon badge!
Saturday, October 21st at 9pm
---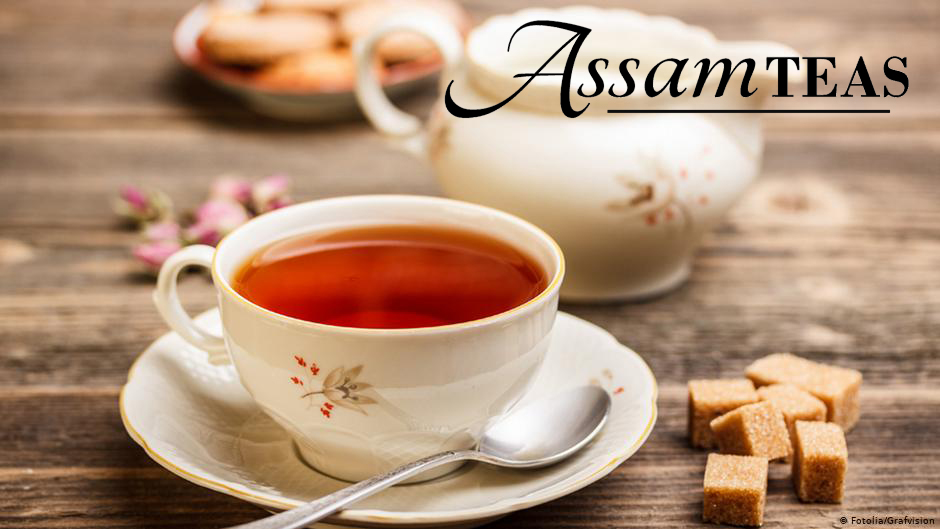 Jonikka's High Tea: Convention founder and a lifelong fellow gamer, Jonikka and Assam Teas return this year with their popular, exclusive tea party event. Enjoy a variety of luxury teas and baked goods courtesy of Assam Teas! Tables will include quick-play games like Fluxx and Sushi Go, and fun prizes and party favors will be awarded for good behavior. Seats are limited! Don't miss this unique convention experience!
Sunday, Oct 22nd at 1pm
---

The crew from the Prismatic Tsunami Podcast Network will be hosting ongoing coverage of the convention on Twitch, with additional live programming during scheduled events at the con: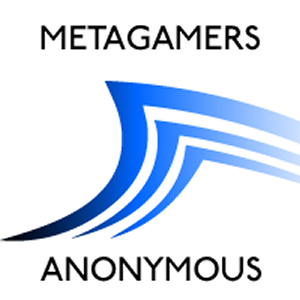 Metagamers Anonymous LIVE! Join the crew from Metagamers Anonymous for a live discussion of TsunamiCon 2022! They'll talk about getting back to the table following the pandemic and visit some of the highlights of the event. Come to the show or tune in live on Twitch.
Saturday, Oct 21st at 6pm