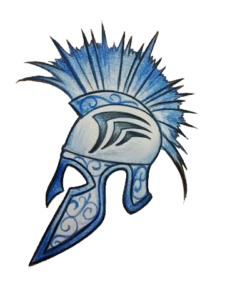 The Tsunami Game Library is open to all attendees.  Drop by during Library hours and check out any one of our broad selection of games to play throughout the weekend.
Feel free to browse or search the listing of available games for your enjoyment, and check back often as we are regularly updating the list in the weeks leading up to the con. The Game Library is open throughout the convention during the following hours:
October 6th, Friday : 12pm to 8pm

October 7th, Saturday : 9am to 8pm

October 8th, Sunday : 9am to 5pm
Access to the library is granted to all attendees as part of your badge fee.  Many games are on loan from library patrons, so please treat all materials with care and respect.  If you have any questions, or would like to contribute games to the available selection for general use during the con, please contact our director at info@tsunamicon.org.
** Playing one of the specially marked Play-To-Win games gives you a chance to win a copy of the game! **