TsunamiCon is proud to welcome a selection of special guests who are bringing a new level of class (and, occasionally, crass) to our fair city and the halls of gamerdom. Look for opportunities to enjoy their unique offerings and swap a few tales of gaming and geekery. For questions about any of our guests and their appearance at TsunamiCon 2017, contact us at [email protected]..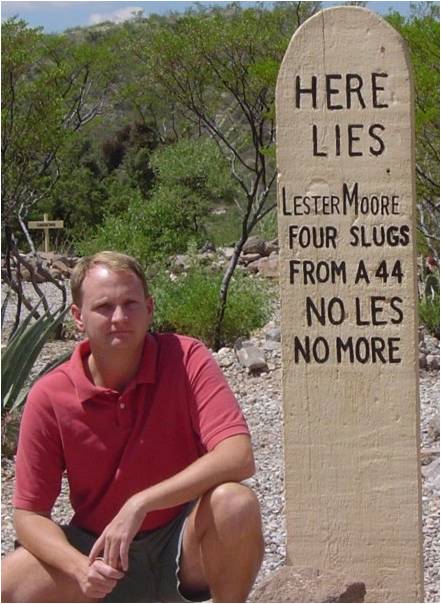 TsunamiCon 2017 welcomes Shane Hensley of Pinnacle Entertainment Group! Shane will bring his posse out of the American Southwest to run feature games for our attendees all weekend long!
Shane is a celebrated writer and game designer in the industry with a long list of accomplishments, from RPGs to video games, miniature games, CCGs, and an assortment of novels and fiction. Shane is notably responsible for designing the popular Deadlands setting and creating local RPG-fave Savage Worlds, and fans can expect to see a healthy dose of these games on the schedule at this year's event.
We're beyond excited to be bringing the Pinnacle crew out to the con! We been assured that they will also be making a big announcement at TsunamiCon this year!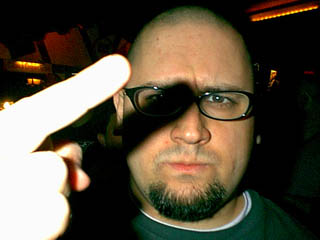 Famed game designer and legend in his own mind jim pinto of Post World Games will make the harrowing trip from the Pacific Northwest to showcase some of his amazing original games and gaming products and generally be a great guy for three very long days. Jim has had a long and storied career as a game designer with perhaps hundreds of credits and has written a wealth of excellent adventures (including the critically-acclaimed King for a Day and World's Largest Dungeon) accessories (such as his creativity-boosting Toolcards), and original indie game systems (i.e. Praxis and Protocol).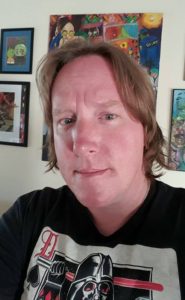 Casey Christofferson has written for various publishers since the early 2000's. He was an integral part of Necromancer Games' earliest years where he added work to Rappan Athuk 2, supervised the "Raise the Dead" anthology, penned Aberrations, Ennie-nominated Feast of the Gobbler, Tower of Jhedophar, and co-authored Vampires and Liches, Bard's Gate, and City of Brass. While working with Necromancer Games, he also struck up a friendship with Troll Lord Games, culminating in the Haunted Highlands Campaign Setting, Players Guide, and adventure sourcebooks. He worked on various iterations of the Book of Familiars, and was instrumental in the development of the Castle Keeper's Guide for Castles & Crusades. Casey has authored various short stories including Tinsel the Christmas Elf. Casey is considered an "OK" pen and ink illustrator by a handful of his peers who are sometimes willing to pay him for his scribbles.
Casey returns to Tsunamicon for the third time this year. Do yourself a favor and keep an eye on the event schedule for one of Casey's popular game sessions, where he often gives our attendees a chance to enjoy yet-to-be-published adventures before they hit the market.
Mikey Mason is a comedy monster. A naughty cartoon character. An experiment gone wonderfully wrong. He explodes onstage with unfathomable energy, relentlessly pounding away at his audience with a wit as fast as his mouth, infectiously hilarious original songs, and his completely twisted world view. He's the psycho stalker ex-boyfriend of comedy, except that you want to see him again. And again. And again... Mikey's geek convention material is all focused on his hobbies and passions: sci-fi, fantasy, comic books, role-playing games, video games, cartoons, whatever. It's generally rated PG to PG-13. You can find video examples of Mikey's Geek Rock Comedy act by clicking here. Admission is free with your TsunamiCon badge.
Back by popular demaind, Mikey returned for his third consecutive year at TsunamiCon! He was involved in more than one event and even ran some games, including an exclusive gaming event for select VIG Gold ticket holders!