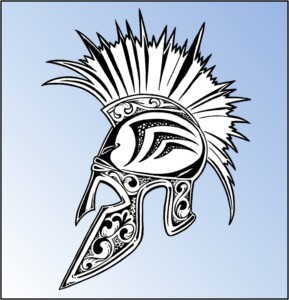 As we head into Labor Day weekend, the celebration begins in earnest.  This is the wave we have been waiting for… we've gnashed our teeth and held our breath and offered sacrifices to the many gods of gaming, and at long last TsunamiCon has breached the horizon.  Many of us will revel in games and fellowship this weekend!  Plans will be made!
The past week has seen a sizable shift in focus on our social media outlets as we highlight the upcoming events on the TsunamiCon schedule and urge attendees to start signing up for games.  And the scheduling is far from over!  If you have a game to list on our conplanner page, delay no longer!  And while your thinking about TsunamiCon weekend, allow me to direct your attention to a couple of other items:
Firstly, our Game Library has been growing by leaps and bounds.  The list presented on the website is by no means comprehensive, but we've steadily been taking inventory and adding games to the list so you can get an idea what will be available at this year's event.  If there's something you'd like to try that you don't see on the list, let us know!  We may be able to procure a copy!
Secondly, we've added a Play-To-Win section to the website where we'll be showcasing a few of the games that will be available as Play-To-Win prizes at the con.  These are games provided as prizes by TsunamiCon sponsors and publishers who want to share their wares.  Some of them will be available to check out at scheduled demos, and all of them will be available in the TsunamiCon Game Library to play at any time.  Try out one of these games and sign up for a chance to win a copy!
T-shirts and dice have come in, and we'll be picking up the pint glasses tomorrow.  After a little bit of calculaion, we think we can squeeze out a couple more VIG tickets, too, so pick them up now if you want the good stuff!  Be sure to follow us on Facebook and Twitter for updates, and be watching for some audio and video casts next week as we highlight some of the big events.
As always, if you have a question that you can't find an answer to on the website, you can check our FAQ or drop me a line at info@tsunamicon.org.