Contrary to popular belief, gaming isn't the only kind of fun you can have at a game con. We are sensitive to the needs of the adventurous geek and gamer who has pitched in to be part of the con but may not want to spend every waking moment hovering over the table. Yeah… trust me. We know how to offer quality entertainment opportunities outside of the doldrums of endless gaming. For questions about these and other events, contact our event coordinator at [email protected]..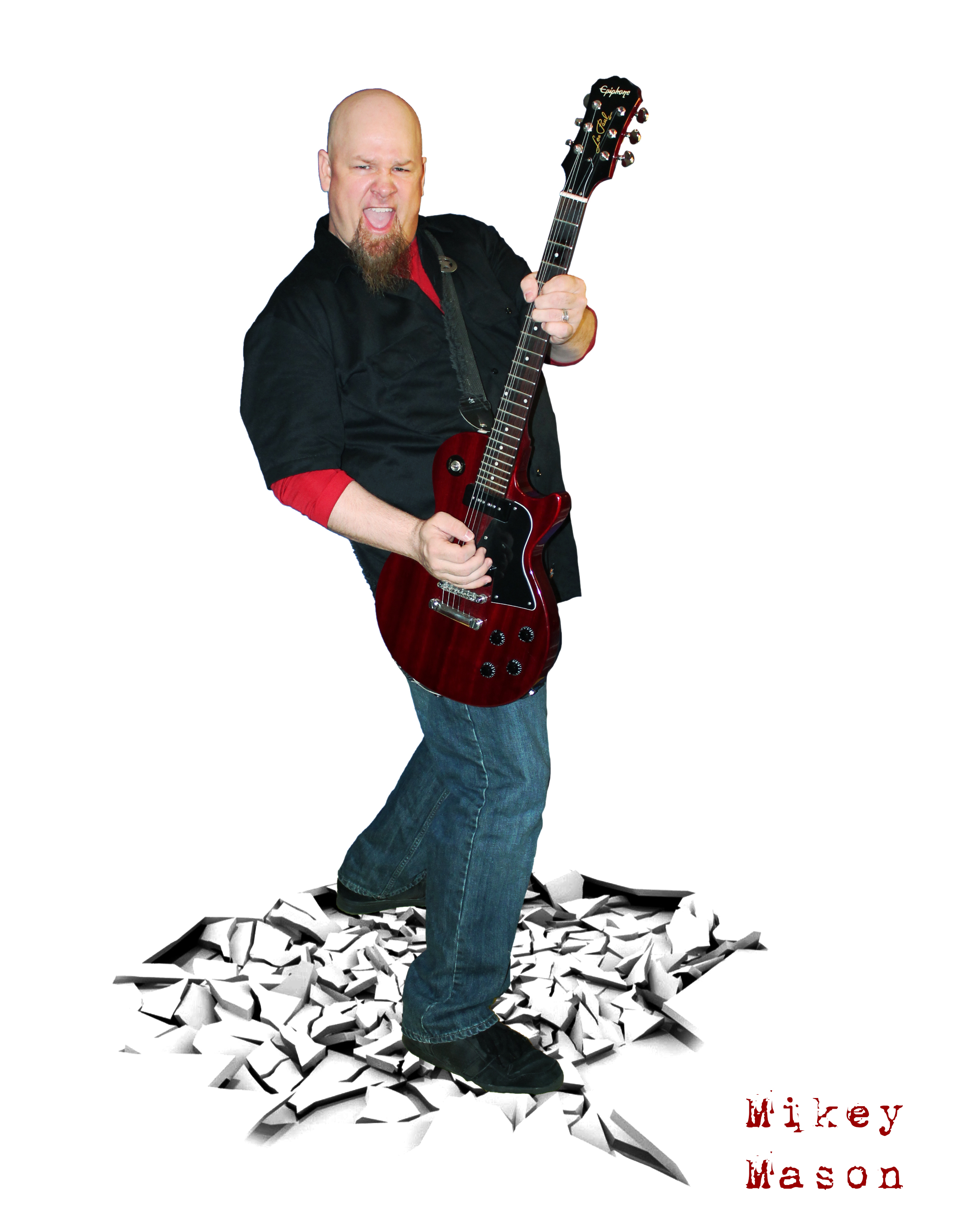 Mikey Mason LIVE!  Back by popular demand, Mikey returns for his fourth consecutive year at TsunamiCon! Mikey Mason's live musical geek comedy show is a rare treat, chocked full of delightful references and in-jokes sure to please the geek and gamer in all of us. Mikey brings a world-class level of comedy entertainment to our little corner of the globe, worth the price of admission alone (and free with a TsunamiCon badge!). Watch for Mikey's return at upcoming events and take advantage of an opportunity to catch an amazing show and pick up some very cool swag. And get it signed. Cause that's important, too.
Catch Mikey Mason LIVE!
Friday, October 6th, and Saturday, October 7th, at 6pm in The Auditorium.
TsunamiCon Cosplay Contest: Enjoy the colorful craftsmanship and showmanship as local and region cosplay enthusiasts showcase their designs in full regalia. You can compete in the event, show up to support your favorite cosplay and cheer them on, or just enjoy the show! Admission is free with your TsunamiCon badge.
Saturday, October 7th, 7pm in the Auditorium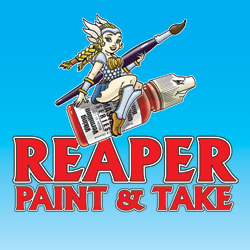 Reaper Paint and Take: Experience Reaper's Master Series Paints and Bones miniatures at our popular Paint and Take activity. We provide everything you need to sit and paint up a free Bones miniature from Reaper's latest series. Then let it dry and take it home when you're done! This activity is free with your TsunamiCon badge.
Throughout the convention in the Crystal Room.
Puzzle Plex Escape Room: The excellent puzzle crafters from Derby's Puzzle Plex escape room facility are descending on TsunamiCon with a bit of fun for our attendees. Look for clues throughout the convention that'll lead to the hidden room and provide you entry, then solve the riddles of the room to win free and get your name on the leader board. This is a unique, scaled-down puzzle room scenario crafted specifically for our convention and can provide a fantastic diversion for attendees looking for a new and interesting challenge.
All convention long, and you have to find it yourself.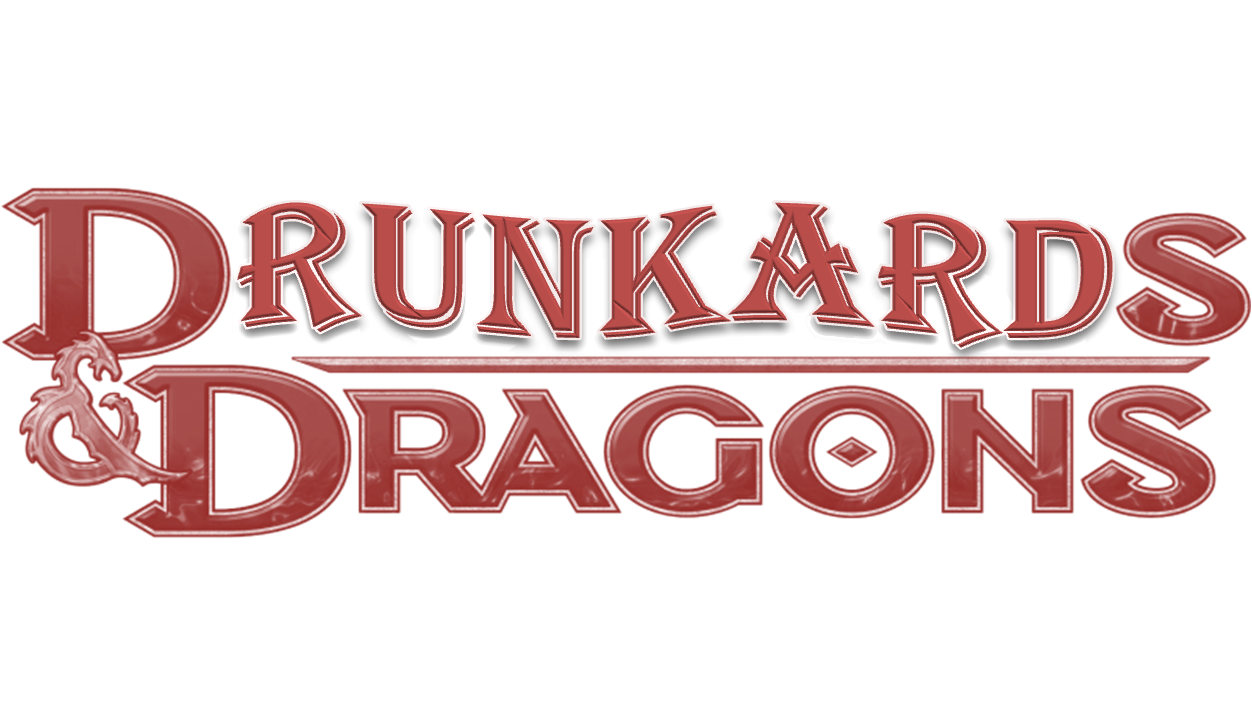 Drunkards & Dragons: Join Mikey Mason, Little Beard, and other friends and guests for an improv comedy event you won't soon forget! It's a live RPG session, played on stage with copious beer and run by our own beloved Drunkards GM Liz! This unique event involves rapier wit, hard-hitting drinking rules, and a broad degree of audience participation.
Saturday, October 7th, 9pm in the Auditorium
Metagamers Anonymous LIVE: The full range of hosts from the Metagamers Anonymous RPG Podcast take to the virtual airwaves on Sunday afternoon to discuss the weekend's RPG action from over the course of the convention and generally chat and swap war stories about gaming, the game con, the community, or whatever else catches the collective imagination. Attendees are invited to join them on the mic to talk about their games and con experiences. Admission is free with your TsunamiCon badge.
Sunday, October 8th, 12pm in the Media Lounge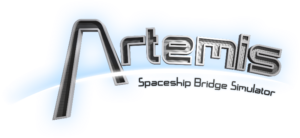 Artemis Spaceship Bridge Simulator was a hit at last year's event and returns for round two at TsunamiCon 2017! If you ever wanted to join the bridge crew aboard a starship, here is your chance! You can choose from one of several roles: Communications Officer, Science Officer, Helmsman, Weapons Officer, Engineer, Fighter Pilot… or, of course, the Captain. All Officers but the Captain have their own workstation and the Captain directs the crew to the far reaches of space. Bring your friends and help defend your sector from hostile invaders!
The game will be available on Friday evening, October 6th, after 6 pm in the Captain's Quarter and will continue to run throughout the weekend during convention hours. Sessions run roughly every 30 minutes or so.  Find out more at TsunamiCon.org/Artemis.