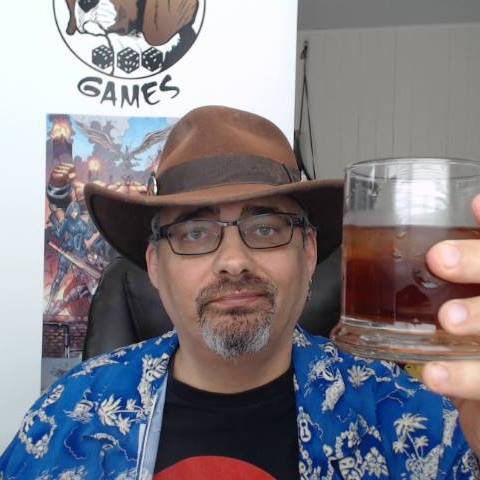 Sean Patrick Fannon (AKA "Big Irish") is the founder, President, and Chief Visionary Officer of Evil Beagle Games. He's been a writer and designer for RPGs for over thirty years, and has worked in many other game industry roles. The author of the much-cited Fantasy Roleplaying Gamer's Bible, Sean's worked on Champions, Star Wars, Vampire, Mage, Savage Rifts, Shaintar, and many other RPGs and products. He is the co-designer of the upcoming Prowlers & Paragons Ultimate Edition supers RPG (and creator of the Modern Gods and Unending War settings) and designer of the Freedom Squadron Savage Worlds setting. Sean will be running several events throughout the convention:
PROWLERS & PARAGONS: Rise of the Fallen (Part I) – Friday, October 18th, 1 pm
Special PROWLERS & PARAGONS Setting Playtest [VIG] – Friday, October 18th, 7 pm
PROWLERS & PARAGONS: Rise of the Fallen (Part II) – Saturday, October 19th, 1 pm
PROWLERS & PARAGONS: Rise of the Fallen (Part III) [EPIC] – Saturday, October 19th, 6 pm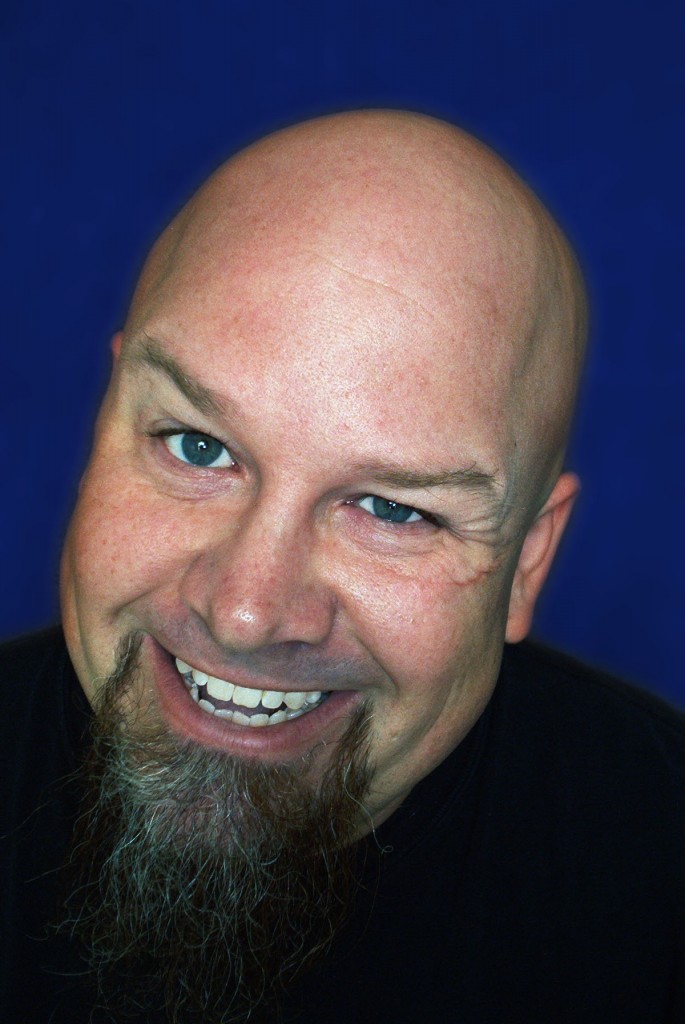 Mikey Mason is a comedy monster. A naughty cartoon character. An experiment gone wonderfully wrong. He explodes onstage with unfathomable energy, relentlessly pounding away at his audience with a wit as fast as his mouth, infectiously hilarious original songs, and his completely twisted world view. He's the psycho stalker ex-boyfriend of comedy, except that you want to see him again. Mikey's geek convention material is all focused on his hobbies and passions: sci-fi, fantasy, comic books, role-playing games, video games, cartoons, whatever. Admission is free with your TsunamiCon badge.
Mikey returns for his fifth appearancew at TsunamiCon! In addition to his excellent stage show, VIG ticketholders have an exclusive opportunity to enjoy one of his famous RPG scenarios on Sunday afternoon!
For questions about any of our guests and their appearance at TsunamiCon 2018, contact us at [email protected].